Back to Air Conditioning
Benefits of Using a Programmable Thermostat
Posted: June 9, 2021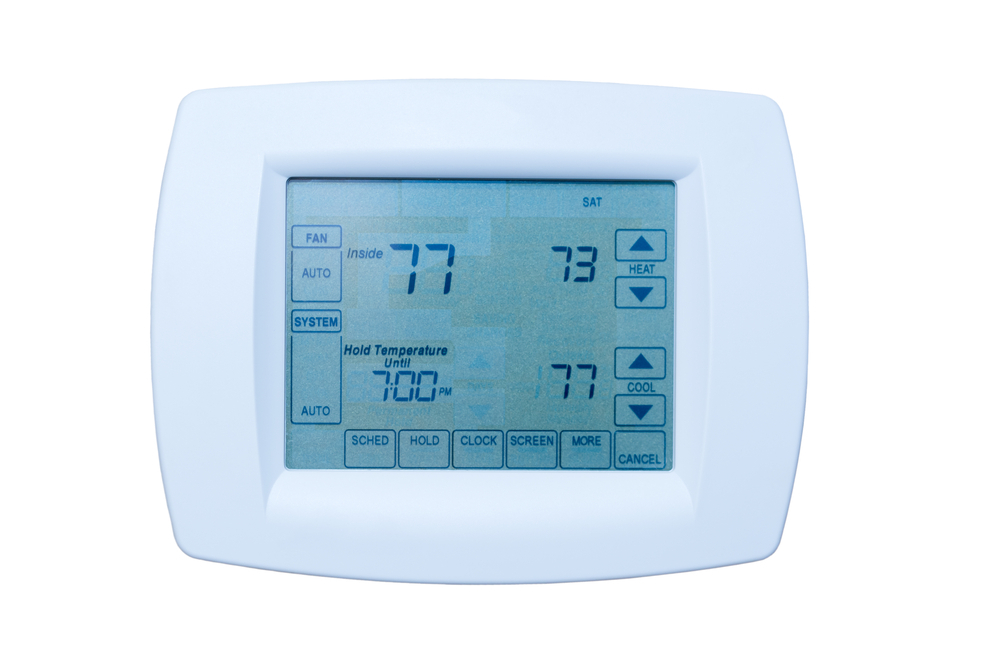 Are you one of the millions of Americans looking to lower their energy cost bills? A simple tech upgrade to make is to use a programmable thermostat, newer homes and older homes that have been renovated have digital thermostats already, but everyone doesn't utilize the functionality to program them. Perhaps it's just time to update the existing digital programmable thermostat, whatever the reason...it is a smart decision for your Merritt Island, Florida home or business that can save you money!
Let's look at a few benefits:
● Time-Saving - Many people lower the temperature on the thermostat at night and raise it during the day while away at work. How often have you forgotten to do this? Sometimes it can be a pain to run back in the house before you leave for work to raise the temperature or even worse, getting in bed and having to get out to check the thermostat. We've heard all different types of stories. If you utilize the schedule feature on the programmable thermostat, you won't have to worry about that anymore! Digital thermostats can be programmed to your most favorable temperature settings, ensuring your comfort level is maintained throughout the day. Another bonus, if you go on vacation or will be away for a few days, you can set the thermostat to fit your needs as well.
● Money Saving - Setting the temperature on your programmable thermostat will allow you to save money on heating and cooling costs. On average, you can save 10-30% according to the EPA. The money you save can be spent on other things you and your family enjoy.
● Comfort Guaranteed - It can be quite a nuisance to come home after a long day of work and walk in a slightly warm or 'balmy' feeling home, you lower the AC temperature, however you then must wait until it reaches your comfort level. Imagine walking into your home and it is already cool, and you know it wasn't running all day wasting money, now that's a great feeling!
● Lower Strain on HVAC Unit - In addition to saving money on the bill, you can save money on future repairs to your HVAC system. When you automate your temperature control you inadvertently put less strain on the system in its entirety. Along with regular maintenance offered by the expert team of Brevard Cooling & Heating, your system will work in tip-top shape all while providing indoor air quality that surpasses our competitors throughout Melbourne, Florida and the rest of Brevard County, Florida.

Contact us today if you have any questions, need an air conditioner repair, or would like to schedule a maintenance check at your residential or commercial property. Feel free to give us a call or fill out the contact form here on our website, a member of our team will be happy to assist you.
Have a specific Heating, Ventilating, & Air Conditioning related question?
Ask a Professional. We're here to help! Call anytime day or night (321) 757-9008