Back to Air Conditioning
How to Prevent AC Failure Throughout the Summer
Posted: July 31, 2020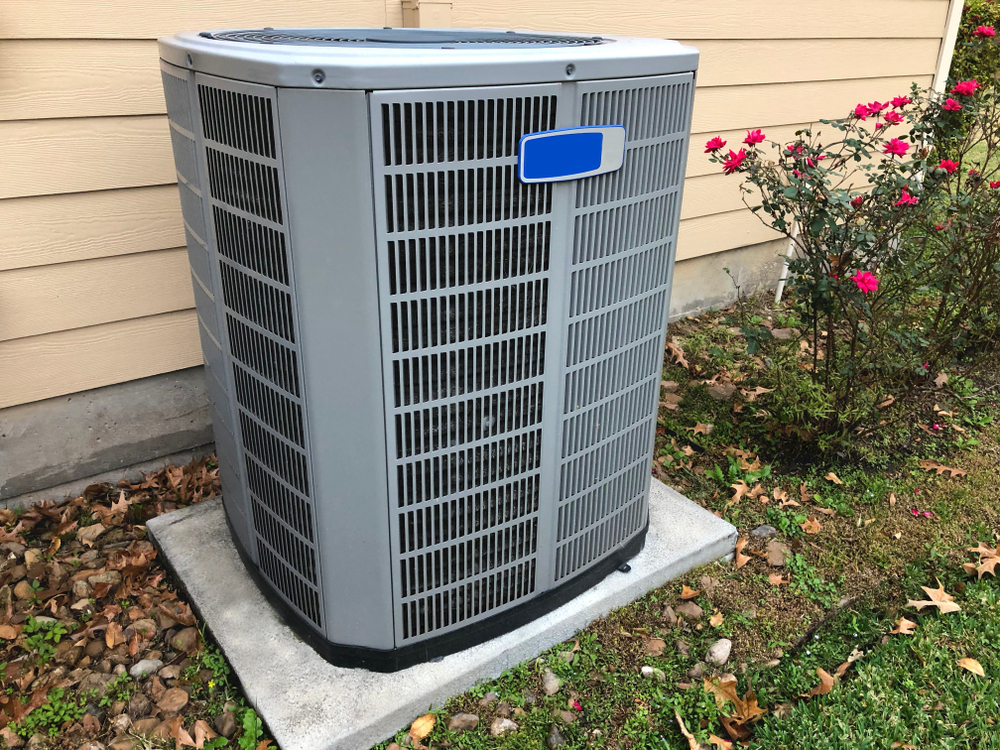 In Florida, our AC systems work hard most of the year, but especially during the hotter summer months as our temperatures get higher and higher. As the temperatures rise so does the humidity due to the sometimes-daily summer thunderstorms. This combination can be tough to handle for us, not to mention our air conditioning systems. Brevard Cooling and Heating is here to ensure your HVAC system in its entirety performs reliably so you can be comfortable while in your home this summer. We are a trusted air conditioning repair company that services residents all throughout Brevard County, Florida. Here are a few tips to assist you in preventing AC failure this summer:
Schedule an annual tune-up or maintenance appointment as needed
First and foremost, we recommend annual tune-ups, not only do tune-ups help keep your air conditioning unit efficient, but they help prevent major repairs (which saves you money) and also extends the life of your unit. Similar to the engine on a car, your HVAC system in its entirety will need to be inspected, adjusted and cleaned as it experiences wear and tear with time. Having regular tune-ups/maintenance will also help to improve the air quality in your home. Brevard Cooling and Heating has a number of products we can introduce to your system to further improve the air quality of your home including high out-put UVC lamps, polarized media electric air cleaners, drain pan treatments and more.
What to Expect During HVAC Maintenance
Here are some things our Technicians will check/perform:
Settings on the thermostat
Carbon Dioxide Test (if applicable)
Test start capabilities of equipment
Clean condensate drain
Measure airflow, amps, volts
Test safety controls
Measure temperature differences in supply and return air
Replace any air-filters as needed
Look for signs of corrosion or damage
Lubricate components
Inspect area around equipment
Additional Tips
A few things that you can keep an eye on, on your own include but are not limited to: changing the air filters, cleaning the return air ducts, check the pipe insulation of your air conditioner, pay attention to the ductwork, get a wiring inspection done, upgrade to a smart thermostat. You may be unable to perform or check some of the items listed above and that's ok! That's where our skilled technicians come into the picture. When in doubt something isn't working properly, call our team for the best service in Brevard County, Florida.
It's more important than ever to improve your indoor air quality, the COVID-19 pandemic has taken not only the United States but the world by storm, and we are trying to do everything we can to mitigate the spread of the virus. All of our employees are following a number of procedures to protect our customers, employees, and the community as a whole. Please visit our COVID-19 page for more information and to see the precautions our company has taken. Contact us today if you have any questions or would like to schedule an appointment, stay safe and healthy Brevard!
Have a specific Heating, Ventilating, & Air Conditioning related question?
Ask a Professional. We're here to help! Call anytime day or night (321) 757-9008