Back to Air Conditioning
Prepare Your Air Conditioner for a Hot Florida Summer
Posted: July 6, 2020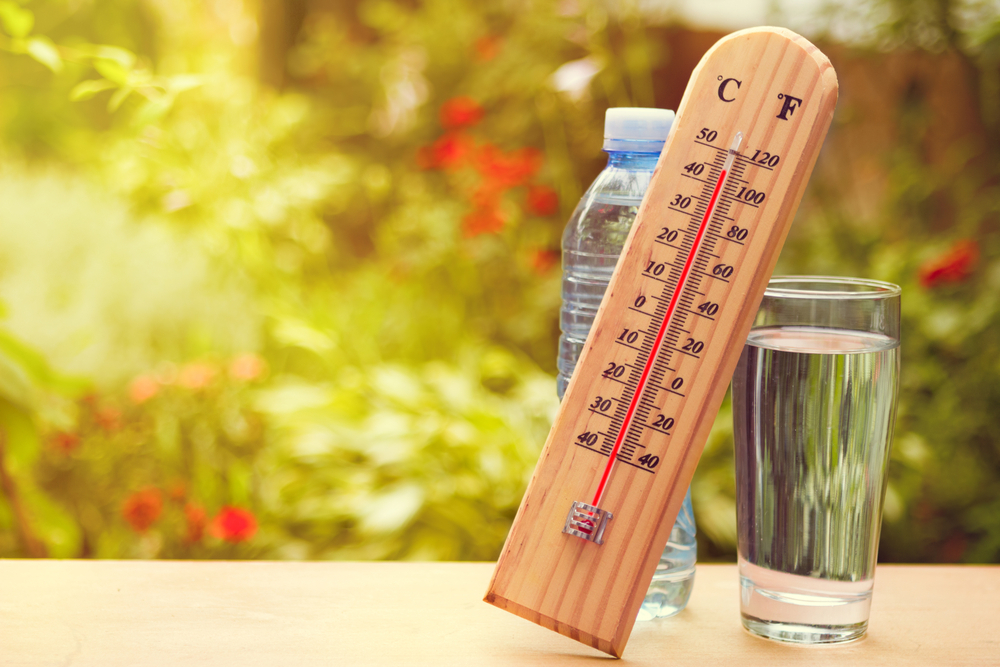 Summer officially began June 20th, it has made a slight change to the blistering temperatures we experience on a regular basis here in Brevard County, Florida. Nevertheless, as the summer rages on and the temperatures soar you air conditioning unit will work harder and harder to accommodate the requirements to keep your Melbourne home or business, nice, cool and comfortable. There are a few things that can be done can do for not only our HVAC systems but also our homes, to help prepare for the summer. Here is a simplified list below:
Schedule a maintenance appointment with the knowledgeable technicians of Brevard Cooling and Heating today. Our technicians will assess your HVAC unit and ensure all components are functioning properly and at top efficiency. In addition, we offer many products that can help to improve not only the efficiency of your unit, but your indoor air quality as well. Which adds an extra layer of protection so to speak, to your immune system amidst the Coronavirus pandemic. Good air filtration in combination with our high-output UVC lamps, will kill a wide variety of bacteria that circulates throughout your home. In fact, the UVC high-output lamps offered by Brevard Cooling and Heating are the most powerful residential UVC lights available on the market today! We can also install our polarized media electronic air cleaner, which works by using a safe 24-volt current to establish a polarized electric field. When airborne bacteria and virus particles pass through the field, they become adhered by the media. This renders them harmless, and your health and family will thank you! There's more, in addition to the above we also have time-release drain pan treatments, this sanitizes the standing water that accumulates in the condensate drip pan.
Now that your HVAC system is prepped for summer, here a few simply suggestions for preparing your home. Landscape around the condenser. Excess plant growth can make an impact on your system and its functionality overtime if not properly maintained. Overgrowth of plants and foliage can also impede airflow, which means your unit will work twice as hard. You can also have your gutters cleared and make any necessary fixes to your home's exterior to prepare for not only the summer heat but hurricane season as well. These are just a few tips for your home in its entirety.
Implementing these steps will not only improve air conditioner efficiency and your health, it will also save you money! Regular maintenance and preparation for summer can stop small air conditoning issues is their tracks, so they don't turn into major issues that require even more money and frustration. Brevard Cooling and Heating cares about the health of our customers, which is why we are taking extra steps to protect the health all we come in contact with, check out our COVID-19 page, which states the necessary precautions we are taking as a company.
Have a specific Heating, Ventilating, & Air Conditioning related question?
Ask a Professional. We're here to help! Call anytime day or night (321) 757-9008