Back to Air Conditioning
Why Would I Need Duct Sanitizing?
Posted: July 1, 2022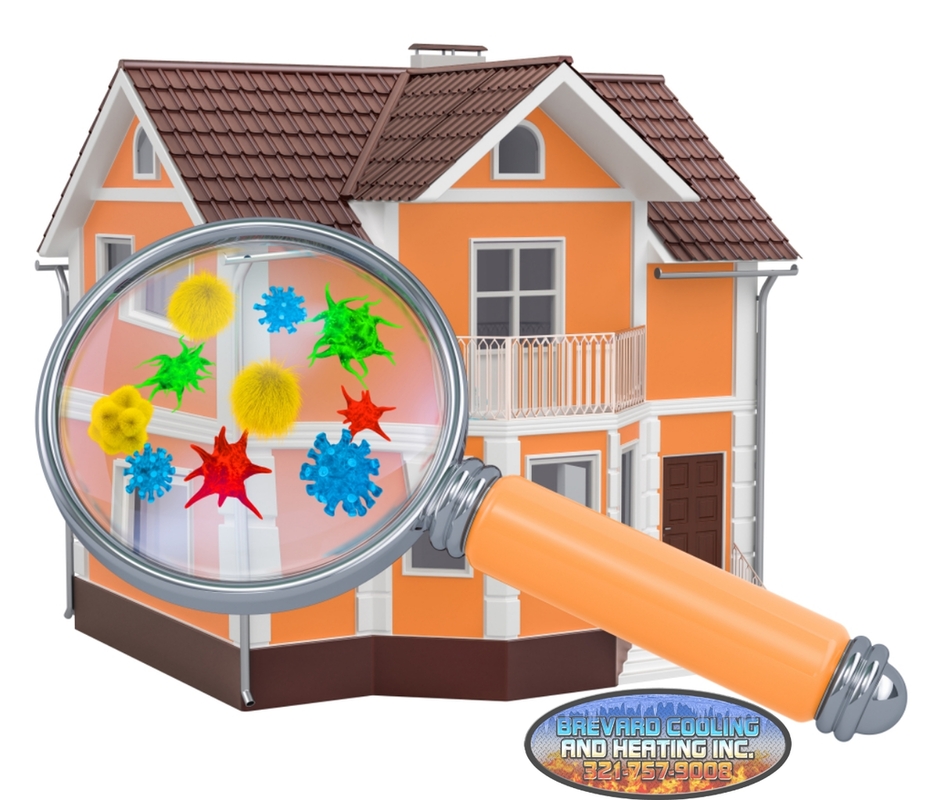 Ductwork is one of the main components of your HVAC system. Just as important as any of the other parts, however, duct work is often thought of less because it isn't seen every day. A lot of unwanted and unseen particles are circulating throughout your home at any given time, many linger in the ductwork. This can create the perfect breeding ground for microbial growth, bacterial growth and more. Other particles that collect in the ductwork can include dirt, dust, pet dander, pollen, etc.
There are quite a few situations where you and your family could benefit from professional duct sanitizing services provided by Brevard Cooling of Melbourne, Florida. Moving into a new home is a great example, as sanitization can ensure that any unknown particles left behind from the previous owners are removed. Do you or a loved one suffer from indoor allergies? Was any family member recently in the hospital and needs an extensive time at home to recover? Duct sanitization can definitely help out big time in those situations as it can remove triggers for those with weakened immune systems. Additionally, when it's close to winter and cold/flu season, duct sanitizing is just one important tool that can be used to minimize risk of infection.
Another situation that can warrant duct sanitizing is if you have had a rodent or critter problem in your home or business. Many times, these rodents either leave waste behind or eventually die, leaving unpleasant odors emanating throughout the building and microscopic bacteria particles as well.
The Sanitizer is Safe
You may have concerns that the sanitizer used on your duct work could be unsafe or irritating to the senses. Contrary to those notions, sanitizing will lead to less irritated senses! We use specialized equipment to apply the safe sanitizing solution effectively and quickly. Duct sanitizing services are commonly used in hospitals due to how safe and effective it is, so you can rest assured. When you choose Brevard Cooling of Melbourne to sanitize your ductwork you don't have to worry about harsh chemical odor or aggravating respiratory conditions like asthma.
Is Duct Sanitizing and Duct Cleaning the same service?
No, duct cleaning removes larger debris accumulation and sanitizing removes microscopic bacteria and growth spores, etc. These two services go great together, think of cleaning any other surface in your home that can accumulate dirt, dust and germs. Would you simply wipe the surface with dry cloth, or do you use a cleaning solution? The same concept applies to the ductwork of your home.
If you need duct sanitizing services or have questions, contact Brevard Cooling today! For a FREE estimate fill out our form today. We look forward to helping you!
Have a specific Heating, Ventilating, & Air Conditioning related question?
Ask a Professional. We're here to help! Call anytime day or night (321) 757-9008