Back to Helpful HVAC Hints
Does Size Matter?
Posted: July 1, 2022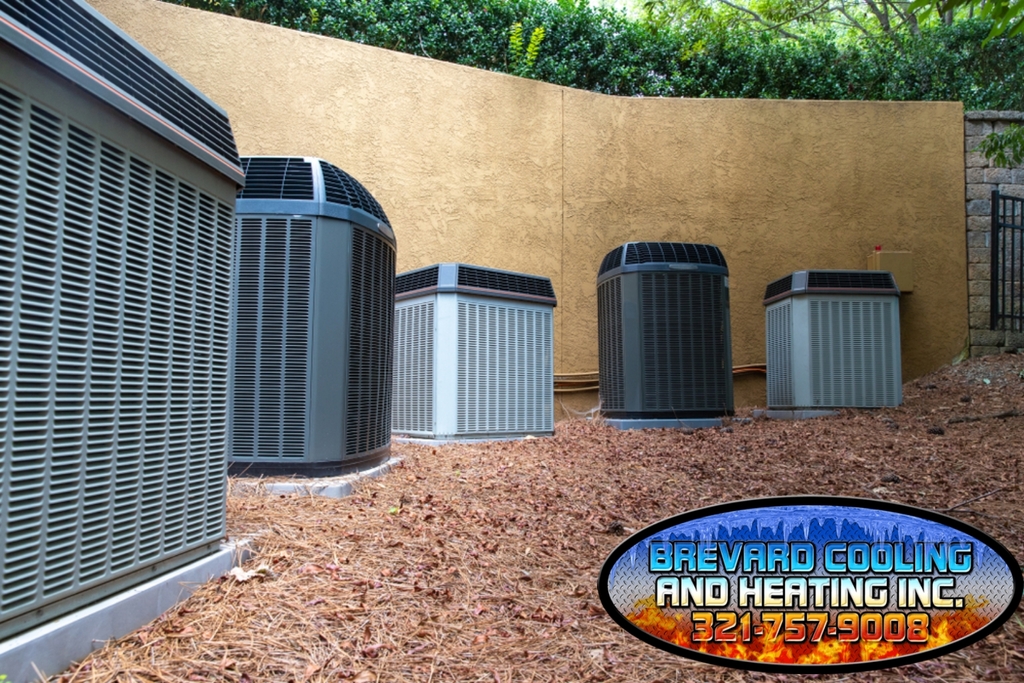 Many people have the mentality that bigger is better, but that isn't true when it comes to buying a new air conditioning unit. When you decide to purchase a new AC unit, a lot of research is required to ensure you are making the best choice. There is more to take into consideration than the square footage of your home or business.
You can easily find yourself reading up on various brands, models, sizes, reviews from other customers and more. It can feel like an overwhelming process to say the least. The fact is that having the right air conditioning system installed properly by professionals is imperative, Brevard Cooling and Heating is here to help.
Factors Considered When Choosing a New Unit
Any skilled and experienced technician understands that energy-efficiency is going to be the key in selecting a new unit that you will be happy with and get the most benefit from in the long run. If the unit is properly sized, you can expect your monthly utility bill to possibly lower a considerable amount because a correctly sized unit maximizes the output based on the energy it receives. Here are some of the factors taken in consideration that assist is choosing the best unit to custom fit your needs.
Square footage and volume of the home
Overall energy efficiency
Age of the home
Number of people residing in the home
Number of windows
Amount of sunlight received
Reviewing these items can assist the technician in determining how much outdoor air is let into the home, how much space the unit needs to cool down, and more.
How Size Makes a Difference
Let's take a look at the effects of having a unit that is too small for your home needs vs. a unit that is just right vs. a unit that is too large. When a system does adequately match the needs of the property or is too small it won't keep the home or business cool. Additionally, a smaller unit may be able to keep the home cool, however it cycles on and off more frequently, leading to unnecessary wear and tear on the unit.
When an AC unit is properly sized, it will not only get the house cool, but it will keep it cool and feeling chilled. This happens because the air in the home is not the only thing cooled down, the walls, furniture and other items in the home are cooled down and kept cool for longer. If the unit is too large, it will turn on and once the desired temperature is reached it will quickly turn off, sounds good right? Unfortunately, it turns off before walls, furniture, etc., have had the chance to cool down and keep the home chilled. So, it will need to come back on faster than a properly sized unit.
In addition to size, energy efficiency needs to be considered of course, the SEER rating is a great tool to utilize to know how well the specific model you are interested in will use the electricity running to it. All of the equipment used here at Brevard Cooling is from Daikin, a global leader in the HVAC industry that only offers the very best products and manufacturer's warranties.
Contact Brevard Cooling and Heating Today
If you're interested in purchasing a new air conditioning unit and having it installed by knowledgeable, professional technicians call us today at 321-757-9008 or fill out our contact form found here.
Have a specific Heating, Ventilating, & Air Conditioning related question?
Ask a Professional. We're here to help! Call anytime day or night (321) 757-9008