Back to Helpful HVAC Hints
How to Winterize Your AC Unit in Florida
Posted: January 9, 2022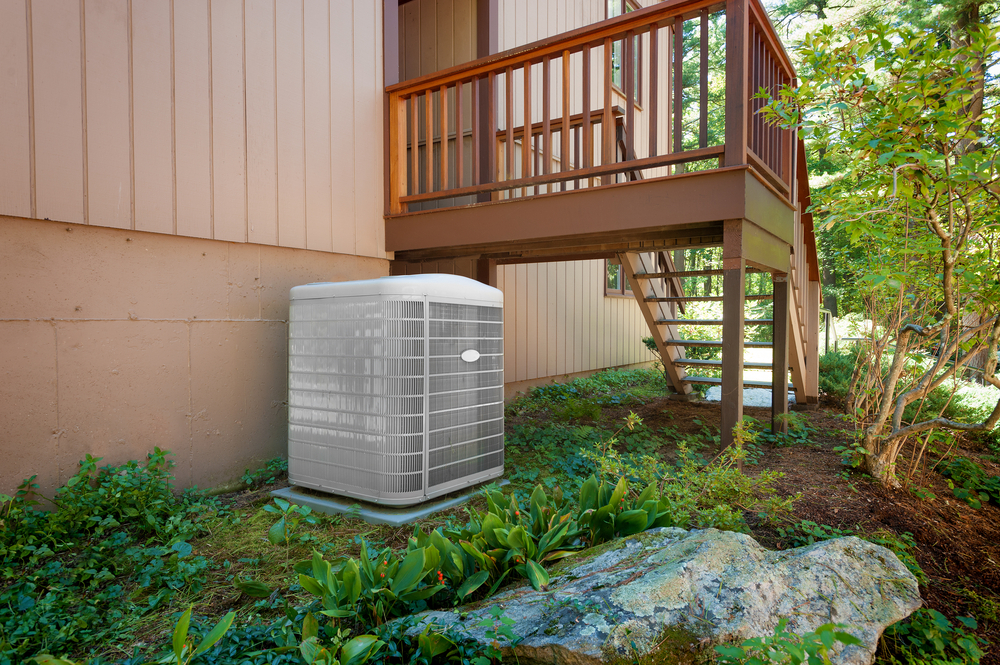 Florida is not known for having harsh winters, but that does not mean the state does not experience the cold. Florida experiences significant drops in temperature during the winter months. Are you prepared for when that happens? Here are some tips to keep your AC unit working properly and your Rockledge, Florida home warm when you need it most.
- Dust and vacuum your home and the air vents. By dusting and vacuuming your home regularly, you are reducing the amount of dust and debris that gets collected. You should also vacuum the air vents and if there is buildup you can use a damp cloth to wipe the vents. Completing all these tasks improves the air quality in your home.
- Clean or replace the air filter. No matter the season, cleaning or replacing the air filter is the key to having and maintaining good indoor air quality. There will be times where you may feel the need to turn on the heat and if your air filter is not clean or replaced, your heater will have to work harder. If your heater is working harder than it should, you can expect your electricity bill to be higher.
- Check your thermostat. First, make sure there are fresh batteries in the thermostat. Once that is confirmed, test your thermostat to make sure it is not faulty by turning on the heat. Your home should warm up fast and if it does not, you will need to have this checked out. If your thermostat is working properly, you can now adjust the temperature. Set it to a cooler temperature at night when you are asleep and when you are away. You can adjust it to a warmer temperature when you are home. If you do not have a smart thermostat, consider purchasing one as it is energy efficient, and you can easily set a schedule for when you are at work or on vacation.

- Inspect the insulation. Insulation may need to be replaced over time. Check your attic to make sure there is enough or adequate insulation. Adding more or replacing any damaged insulation will help save energy and prevent drafts. We recommend scheduling an appointment for an experienced technician to inspect the insulation as they will know exactly what to look for, if you need more, and how much is needed in your home.
- Schedule an appointment. It is important to have your system checked out. Since Floridians do not use their heat on a regular basis, the heating system is often overlooked. It is best to ensure the heater is functioning as it should. You never know when heat will be required to keep you and your family comfortable. If you have not scheduled an appointment, now is the time to do so.
Even though Floridians do not have to worry about freezing temperatures or the snow, we still suggest you prepare your home and air conditioning unit for those cold days and nights. Brevard Cooling can answer any questions you may have and help you to winterize your air conditioning unit. Please call us at 321-757-9008 or fill out our form to make an appointment.
Have a specific Heating, Ventilating, & Air Conditioning related question?
Ask a Professional. We're here to help! Call anytime day or night (321) 757-9008