Back to Helpful HVAC Hints
Preparing for new AC Installation
Posted: March 18, 2021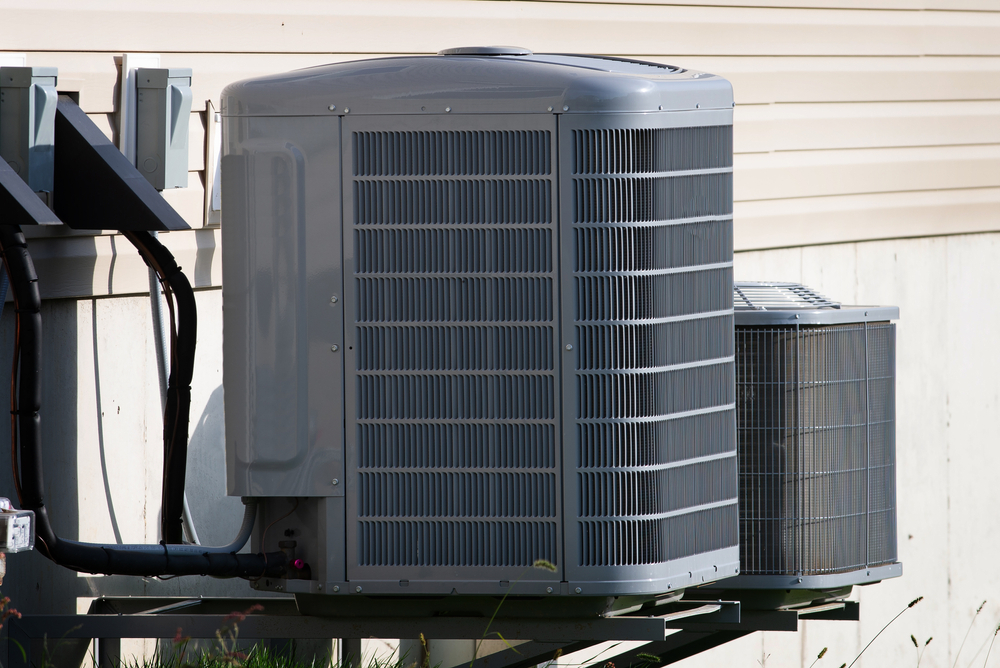 Your air conditioning system is malfunctioning, and you have come to the realization that it is time for it to be fully replaced. What do you do? Call Brevard Cooling and Heating at 321-757-9008 to schedule an appointment. Once the unit has been chosen and the appointment is made, there are several things you can do to prepare for the day to ensure everything goes smoothly.
The ducts in your home are vital as they make sure the full amount of air flows throughout your home. To ensure this, you should get your ducts professionally inspected and cleaned before installing a new system. I know you may be dreading this since more time and money will be needed but installing a new AC system will not matter if your ducts are loaded with dirt. You can save yourself time and frustration by just making sure it is clean and free of damage beforehand.
You can make your technician's job easier by doing some cleaning. It is easy for the area around HVAC units to become cluttered over time. Wherever your unit is placed, you should make sure the space around the unit is clean and organized. You will also want to clear a pathway. This gives the technician ample space to move around and allows them to move the old and new units throughout the house. In addition, this helps ensure installation is completed in a timely manner and prevents any damage to your belongings.
If you have any bushes by your outside unit, you will need to trim them back. It will also need to be clear of weeds and dirt. If you have not added it to your routine to-do list, it should be done prior to your appointment. Why may you ask? The outside unit needs to be clear so that the air can flow through it and the air is not being contaminated from the buildup of dirt. Your technician will also thank you as it reduces their chance of coming across snakes, rodents, or any other animals.
Prior to your scheduled appointment, you should consider moving your pets temporarily from your home. If your pet is friendly, seeing a new person in the home may excite them and they will want to be near the technician. Dogs may also constantly bark at the sight of seeing someone new. Either scenario can be distracting. In addition, it takes an average of four to eight hours for the new AC system to be installed and your pet may become too hot while the job is being done.
Having a new AC system installed takes a lot of time and is costly. The best thing you can do is prepare. Brevard Cooling and Heating is committed to providing the highest skilled and professional services. We will always strive to give you quality work and have it done in a timely manner. By completing all these tasks, you are helping us to make sure installation day goes according to plan.
Have a specific Heating, Ventilating, & Air Conditioning related question?
Ask a Professional. We're here to help! Call anytime day or night (321) 757-9008