Back to Helpful HVAC Hints
Readying Your Home for the Hot Season
Posted: June 17, 2016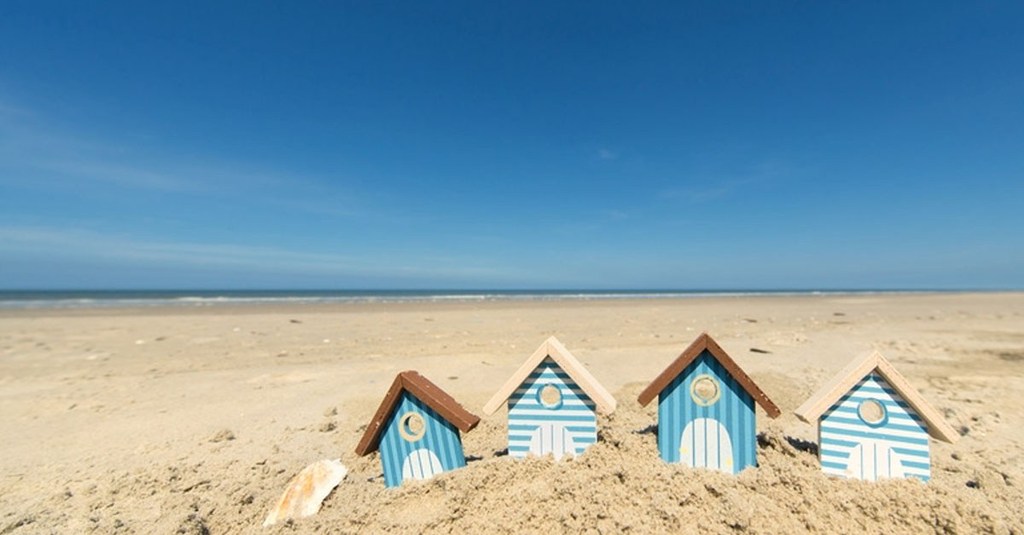 With hot and steamy weather fast approaching, homeowners should take care to ready their home and HVAC system for the sunny onslaught to come. Brevard Cooling and Heating recommends prepping your home and air conditioning unit with the following tips. By keeping these ideas in mind, you can beat the heat and relax in cool comfort inside your home.
Replace Filters
It's important to clean or replace your HVAC system's air filter to ensure that air can flow freely. When your filter becomes clogged with dirt or debris, it can affect the optimum performance of your unit. When your unit starts to work inefficiently, it can suffer from needless wear and tear. It can also lead to increases in your energy bills.
Get a Tune-Up
Brevard's technicians are encouraging customers to schedule their air conditioning system sooner rather than later. Now it's the time to catch small problems before that turn into giant fiascos. Routine maintenance before you need to rely on your AC unit full-time will enhance its performance and possibly even extend its longevity. Moreover, homeowners who invest in pre- hot season tune-up can usually avoid a breakdown in mid-July or August when the weather becomes unbearably hot. In addition, you should talk to your HVAC pro about cleaning your ducts and vents, which can also enhance the efficiency of your unit.
Ready Your Fans
Running ceiling fans along with your air conditioning unit can enhance your AC unit's performance and help you maintain the cool atmosphere of your home. Before the weather gets hot, you should thoroughly clean your fans so they run optimally. Clean fans support maximum efficiency and improve air circulation.
Install Window Shades
The sun's rays entering through your window will heat up your home and cause your air conditioner to kick on more than it should. By shading your windows, you can block these rays from heating up your living space. If possible, you might even wish to install awnings on windows that get the most sunshine. Shade plants may also help you prevent some sun from entering your house.
Change Your Meal Menu
Running the oven during the hot season is something to avoid if you can help it. The oven will heat up your home causing your air conditioner to work overtime. Grilling outdoors keeps cooking heat from entering your home. If you must use your oven, try waiting until the sun goes down and avoid cooking during the hottest part of the day.
Check for Window Leaks
Before the temperature peaks, be sure to check for leaks, especially around windows. Leaks allow your cool air to seep outdoors. Again, this can strain your air conditioning system and cause it to work over-hard.
Keep these tips in mind as summer draws closer. Currently, Brevard Cooling and Heating is scheduling routine maintenance appointments. Your tech can also run your system to ensure that it is functioning in optimum condition. Call Brevard today to schedule your AC unit's tune-up.
Have a specific Heating, Ventilating, & Air Conditioning related question?
Ask a Professional. We're here to help! Call anytime day or night (321) 757-9008