Back to Helpful HVAC Hints
Top 10 Fast & Easy Weekend Projects That Will Lower Your Cooling Costs
Posted: January 15, 2016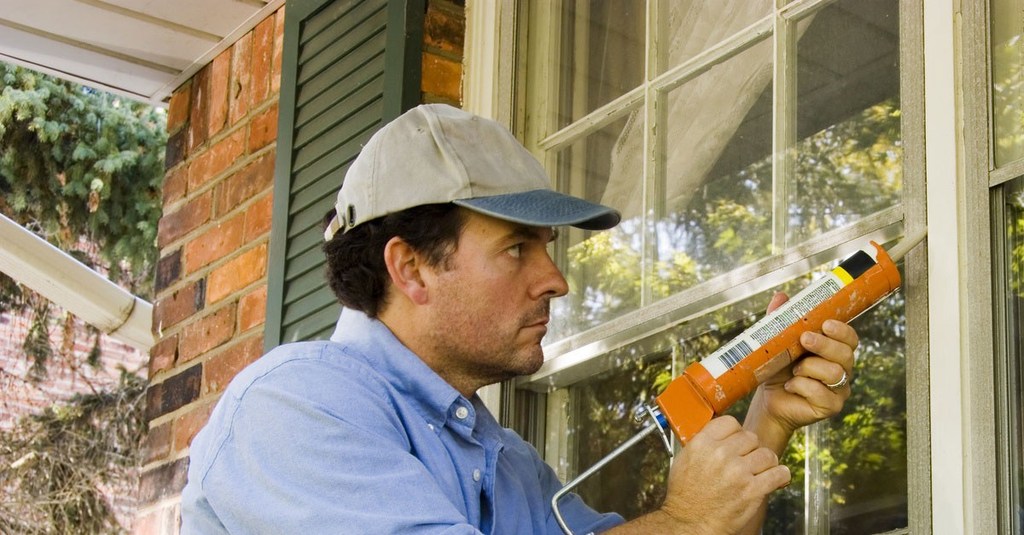 Florida summers are nothing to sneeze at, and Melbourne is collectively holding its breath in dread of the electricity bills to come. High energy costs plus heat and humidity equal astronomical cooling costs, and if you're ready to beat the heat and save tons of money at the same time, clear your schedule for the next couple of weekends, head over to the home improvement store, and make it so. Here are the top 10 home improvement moves you can do in less than a day.
Install a programmable thermostat. A programmable thermostat can save you $180 on your energy bills each year by letting you preset your cooling schedule based on when you're at home, asleep, or at work.
Seal air leaks. Grab a tube of caulk and a roll of weatherstripping, and seal air leaks around doors, windows, pipes, vents, service entrances, baseboards, recessed lighting, and the attic hatch to keep cool air inside your home and reduce the load on your cooling system.
Seal and insulate the ducts. The typical home loses between 20 and 30 percent of the air inside. Seal loose joints, cracks, and holes with mastic duct sealant. Insulate ducts in the crawlspace or attic to keep the air cold as it moves through these hot spaces.
Schedule A/C or heat pump maintenance. For every year your cooling system doesn't get tuned up, it loses about 5 percent of its efficiency. A comprehensive tune-up restores top fuel efficiency, prolongs operating life, helps prevent the need for costly repairs, and most importantly, cools you more effectively than a poorly maintained system.
Install window blocking shades or awnings. The radiant energy of the sun is particularly fierce when it's coming in through your windows. Install shades or curtains that will block the sun, or place awnings on exterior windows that get direct sunlight.
Stock up on air filters. A dirty HVAC filter restricts airflow and lets dust accumulate inside the system, both of which vastly increase your cooling bills. Stock up on filters for the summer so that they're handy when you need them. Inspect your filter monthly, and replace it with a good quality filter when it's coated with dust.
Install ceiling fans. Many homes in Melbourne have ceiling fans, which help you stay cool at higher thermostat settings – especially at night. But turn them off when you leave the room, because fans don't cool rooms, they cool people.
Shore up the attic insulation. Attics are hot and stuffy, and inadequate insulation makes your home hot and stuffy, too. Florida attics should have 12 inches of insulation. If you're adding insulation to the walls, use R-25 to R-38. If you're starting from scratch, use R-38 to R-50. For the floors, use R-13 to R-19.
Roll on a reflective roof coating. When solar energy from the sun strikes the roof, your home heats up exponentially. A roll-on heat barrier will go a long way toward lowering your cooling costs and increasing your comfort.
Create a microclimate around your house. Planting shrubs and vines next to the house can greatly reduce solar heat gain through the walls. Shade trees take a long time to grow, but they're worth the time investment once they start making your house cooler.
Roll up your sleeves and get to work! If you need a little assistance or some expert advice for lowering your cooling bills this summer, give us a call at Brevard Cooling & Heating, Inc. We're proud to help our neighbors in Melbourne and surrounding Brevard County communities keep their cool during the long, hot Florida summers.
Have a specific Heating, Ventilating, & Air Conditioning related question?
Ask a Professional. We're here to help! Call anytime day or night (321) 757-9008