Back to Helpful HVAC Hints
Ways to Reduce Cooling Costs This Summer
Posted: May 10, 2021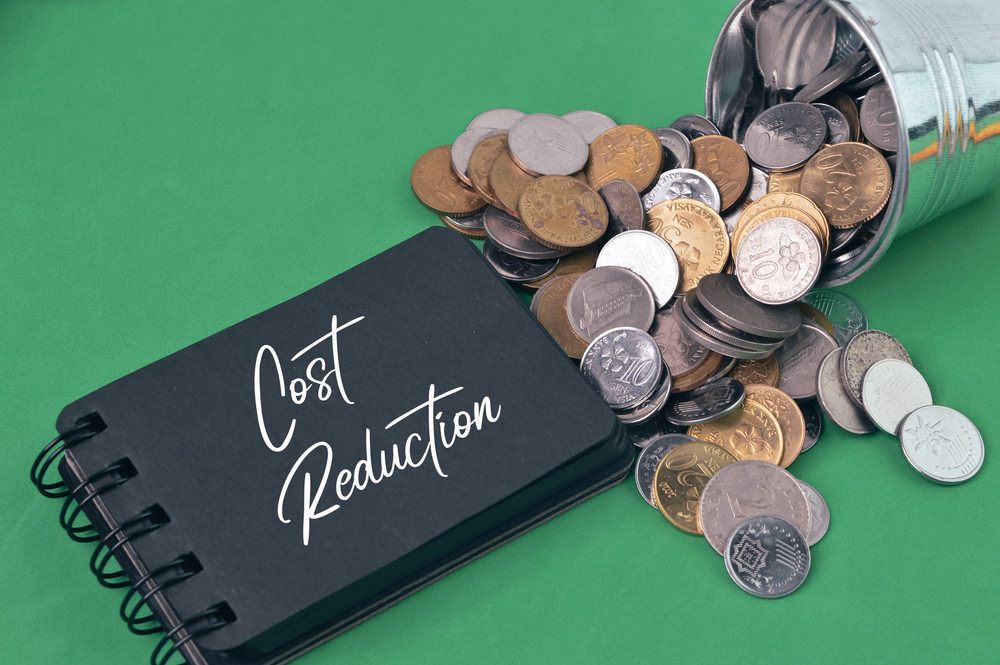 The hot summer months we experience here in Melbourne, Florida are fast approaching. Although we can experience the hot and humid temperatures throughout the majority of the year, late May to September is the hardest to bear. It is during these months that we also experience the highest electric bills, which correlates with the higher temperatures. Not to mention that utility bills have gone up since the start of the COVID-19 pandemic, as people have been staying home more, and a large portion of people do still stay home more. At Brevard Cooling, we know just how important it is for you to be able to take refuge from the sweltering Brevard County, Florida heat, in the comfort of your own home.
Cooling Cost Reductions
There are quite a few ways to help keep your electric bill from breaking the bank this summer. Here are a few tips:
Reduce Sunlight into the Home - Your windows are the largest openings in your home, besides doors, and the amount of heat from the sunlight they can let in is substantial. Windows without adequate coverings can raise the temperature of a room quite a bit in a mere matter of hours. Thankfully, there is a wide variety of window coverings available today that can assist in blocking out heat from the sun.
Seal Leaks Throughout the Home - By taking this step you will greatly improve a staggering electric bill. First off, if the windows in your home are very old, you may want to consider just replacing the entire window. Over time, windows and the surrounding structure can separate leaving small cracks and gaps that may seem minute but are costing you more money than you would imagine. If it isn't the time to replace the windows, there are tons of products available to assist in sealing the windows yourself. If you're looking to DIY, there are a myriad of weather stripping and window sealant tape options available.
Maintain the Cooling System - Maintaining the air conditioning unit of your home is one of the most important things you can do to reduce the electric bill this summer. Be sure you are running the AC unit economically meaning, set the programmable thermostat at the highest possible temperature during the day while you are at work, or whenever you know you are regularly out of the home for a long period of time. The Department of Energy has stated that you can actually save up to 10% annually by adjusting the thermostat for approximately 8 hours a day. Having your air conditioning unit regularly maintained will also help substantially!
You can view our Air & Heat Services to see a long list of services our team of experts can provide: new installation, duct cleaning, duct sanitizing, air conditioner repairs, full tune-ups, system check-ups, and more. Brevard Cooling and Heating of Melbourne, Florida also has a line-up of powerful products enabling your air conditioner to work at peak performance and provide superior air quality. Contact us today with any questions or to schedule an appointment for your air conditioning unit to be serviced.
Have a specific Heating, Ventilating, & Air Conditioning related question?
Ask a Professional. We're here to help! Call anytime day or night (321) 757-9008