Back to HVAC Industry News
HVAC Trends that Homeowners Should Know About
Posted: June 24, 2016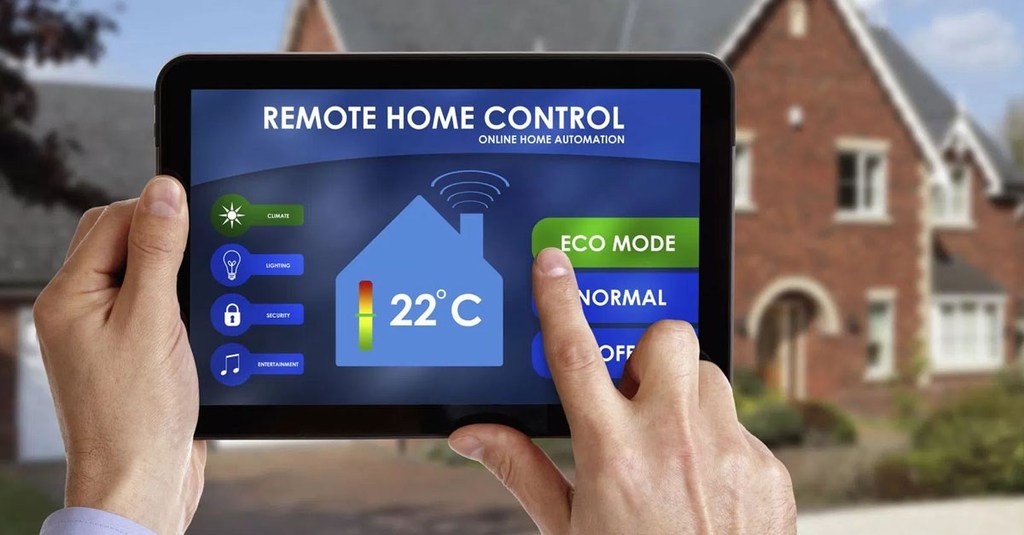 The HVAC industry is not a stagnant field. Innovative solutions, new technologies, and changing practices are something to take note of as they could affect your home and the use of your HVAC system. Brevard Cooling and Heating continually monitors industry trends so we can better advise our customers and care for their heating and cooling systems. The following are some HVAC trends that our customers may find interesting–and useful.
Smart Systems Are Getting Smarter
Many of Brevard Cooling and Heating's customers are interested in the installation of a smart system when it comes time to replace their aging HVAC system. Smart systems are only getting smarter as the trend for smart systems continues. From smart equipment integration to smart thermostats, today's smart heating and cooling systems are making the most of the industries tech-savvy solutions. Tech-driven HVAC units aren't going anywhere; they are here to stay.
Mobile, Efficiency, and Your HVAC Unit
Mobile apps associated with HVAC maintenance are another exciting trend that has staying power. An array of mobile apps is helping HVAC technicians and contractors improve their preventative maintenance platforms. Companies that embrace these apps have powerful tools at their disposal. Brevard's techs encourage customers to schedule tune-ups and routine preventative maintenance in order to keep their systems in optimum working order. Talk to your technician about the use of mobile apps or other tech solutions to keep your maintenance on track.
Increased Efficiency
Improved energy efficiency is at the heart of many today's HVAC innovations. Brevard supports energy efficient HVAC upgrades and practices that are environmentally responsible and also cost saving for our customers. If you are in the market for a new HVAC system, contact Brevard Cooling and Heating to learn about the best systems operating in the region. By installing an energy-efficient system in your home, you can be more environmentally friendly and also safe substantially on your monthly energy costs.
Right-Sizing Is the Smart Size
Choosing the ideal size HVAC system is incredibly important for a few reasons, making right-sizing another trend that's here to stay. An HVAC system that is too small for your home can lead to reduced longevity and increased maintenance problems. An oversized unit will consume far more energy than is required to optimally heat or cool your house. Brevard's certified technicians are adept at all aspects of heating and cooling system installation. You can count on your tech to help you choose the right-sized model for your home. In fact, be sure to contact us before you purchase a new furnace or air conditioner so we can advise you accordingly.
These are some of the biggest trends that the industry is seeing today. If you have any questions about these trends or any others that you may have heard or read about, be sure to contact your Brevard Cooling and Heating technician. By keeping informed about what's happening in the industry today, you can make better informed choices about your HVAC system and its maintenance.
Have a specific Heating, Ventilating, & Air Conditioning related question?
Ask a Professional. We're here to help! Call anytime day or night (321) 757-9008