Back to Services
Air Conditioning & Heating System Installation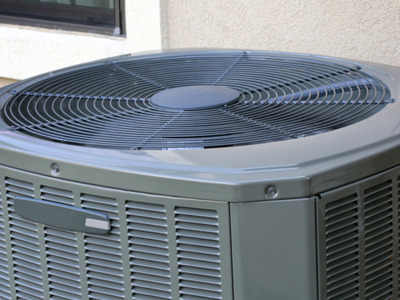 If you have recently purchased a new air conditioner or furnace, you may be wondering why you would want to have a professional install it. After all, you might think that you can just remove the old one and plug in the new one.
This is rarely the case. Although you cannot tell it from looking at them, air conditioners and furnaces are highly technical pieces of equipment. Improper installation can lead to a host of problems that can have expensive and even dangerous results.
Air conditioner installation
An air conditioner will only work best when it is properly installed. Don't cause yourself unnecessarily high utility bills because you tried to install the air conditioner without the proper training. At Brevard Cooling and Heating, Inc., our technicians are highly trained and keep current on the latest technological developments. We're happy to come to you and put in that new unit.
Furnace installation
It is extremely important to have your furnace properly installed, particularly if it is a gas furnace. An improperly installed gas furnace can be both inefficient and dangerous. If the venting is not properly done, the equipment can leak lethal fumes into your home or business. To make matters worse, carbon monoxide is colorless, odorless, and can slowly build up to a dangerous level without the occupants of a building even realizing that something is taking place.
Likewise, if the gas is not properly connected, the result can be a devastating fire or explosion. The real tragedy of these things is that they are entirely preventable: a properly trained technician can install a furnace safely and quickly.
Get your equipment properly installed. Call us at Brevard Cooling and Heating, Inc., and we can come to your home or business and take care of the matter quickly, professionally, and efficiently.
Have a specific Heating, Ventilating, & Air Conditioning related question?
Ask a Professional. We're here to help! Call anytime day or night (321) 757-9008