Back to Locations
Rockledge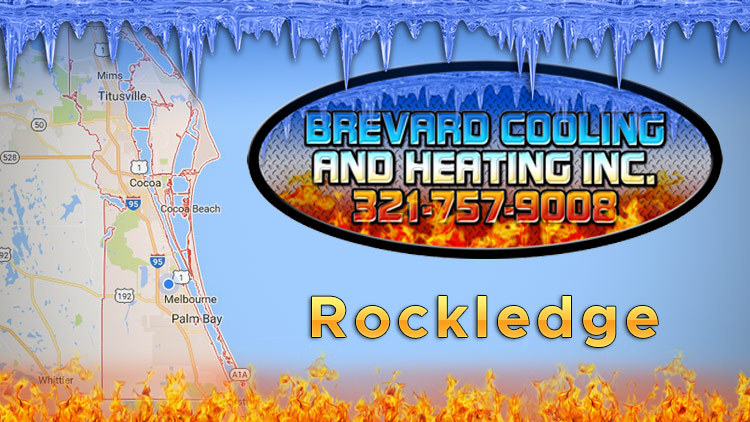 ---
If you have a home or business located in Rockledge, there is only one name you need to know when it comes to air conditioner, furnace, and other HVAC repair and installation. That name is Brevard Cooling and Heating, Inc.
At Brevard Cooling and Heating, Inc., we know all about HVAC equipment. Whether it's an air conditioner that seems to be sputtering out, a furnace that doesn't quite get the job done, or some other piece of HVAC equipment that simply isn't working anymore, when you call Brevard Cooling and Heating, Inc. you know you're getting professional service at a great price.
We make sure our technicians know their business: each and every one of them holds all the licenses, certifications, and other credentials the law requires. What's more, we engage in a thorough training program to ensure that our professionals know exactly how to interact with customers and safeguard our reputation for quality and friendly service.
On top of that, you never have to worry about who you're allowing into your Rockledge home or office. We perform background checks and drug screenings on our employees, ensuring your safety and comfort.
When it comes to HVAC service and installation in Rockledge, the place to go is Brevard Cooling and Heating, Inc. Give us a call today, and we'll be happy to come by your home or business. We'll take a look at your issue and either perform the necessary repairs on the spot or sit down with you and tell you what we think you should do.
We will make sure you're educated on your options, so you can make the best choice for your home or business. And, above all, we will always keep your satisfaction and happiness in mind. We worked hard for our reputation as the leading HVAC company in Rockledge. Call us and find out just how good we are!