Back to Helpful HVAC Hints
Air Conditioning Cheat Sheet
Posted: October 26, 2021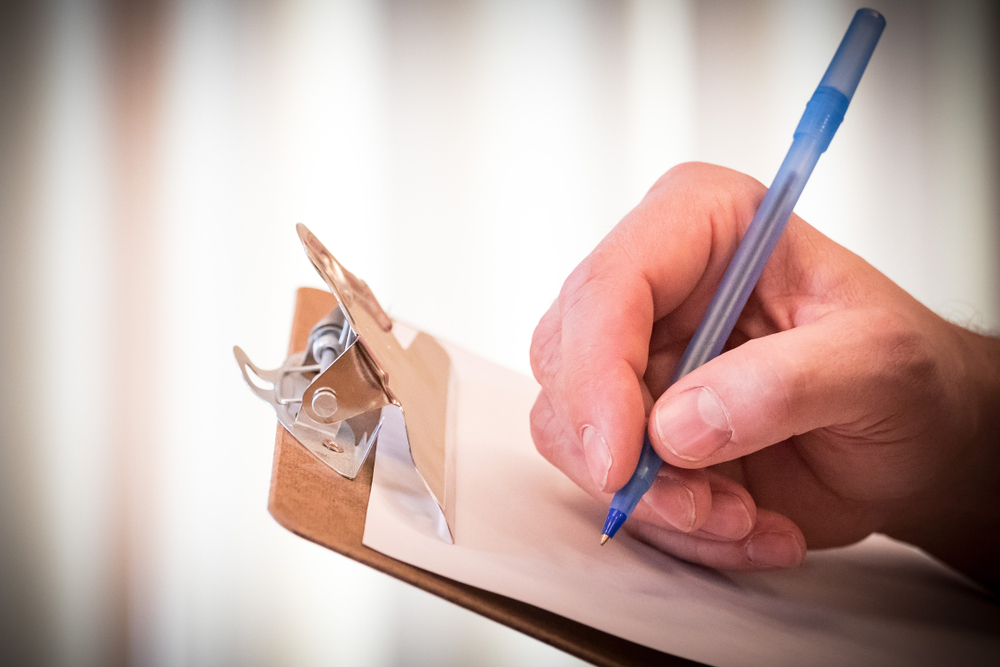 As a home or business owner in Brevard County, Florida, you rely on your HVAC system year-round for not only comfort reasons but for health reasons as well. Some refer to air conditioning as a complex convenience, and at times, caring for the system can be overlooked. Sometimes, important aspects of HVAC care are overlooked simply because they are not fully understood.
Here at Brevard Cooling and Heating, we're proud to offer professional services and have rigorous testing for all our certified technicians. Additionally, we pride ourselves on educating our customers along the way, so they can understand why their system is experiencing issues. What is the importance of HVAC maintenance and what are some important aspects to remember?
Take a look at our quick guide or "cheat sheet" below. You can get to know your air conditioning system a little better, have a bit more knowledge on important aspects of the industry, and have the ability to make a more informative decision the next time you need an air conditioner repair or replacement.
1. Air Conditioner Replacement & Installation – Unfortunately, we all know our HVAC systems won't last forever, and to be honest, it's typically an inconvenience to have it replaced. Our team understands this, and in the event, you need to replace the air conditioner in your home or business, know that we work diligently and as quickly as possible to get your system replaced with as little disruption to your life. Some quick tips to remember:

- Always hire a professional, do your research, read reviews, etc. A great place to start is the BBB (Better Business Bureau), they do a great job mediating problems between the client and the company. If someone wasn't happy with the work done, they can file a complaint.

- Ensure you are allowing adequate time for any issues to be identified and assessed, it's a marathon, not a sprint, and our goal is to get it done right the first time.
AC Maintenance Matters – Necessary maintenance or quick system check-ups allow your air conditioning system to work at peak performance all year round. A few other noteworthy benefits of regular maintenance include ensuring your system is as energy efficient as possible improving longevity and durability and enhancing indoor air quality. Look around the rest of our website and ask our technicians what can be done to improve energy efficiency.
IAQ – Indoor Air Quality is of the utmost importance! Here at Brevard Cooling, we offer a variety of services to improve indoor air quality. From duct sanitizing and cleaning services to installing products like high-output UVC lamps to help sanitize the air that flows into your home and more. IAQ is especially important to those who suffer from respiratory conditions like asthma, COPD, and allergies, etc.
SEER – When it comes to the cooling industry, a SEER rating should be paid close attention to. SEER ratings can help you save money and can assist in telling you how energy efficient the unit is.
Our certified and professional team of technicians is proud to serve Brevard County, Florida! Contact us today if the HVAC system for your home or business needs to be repaired, replaced, or something else! From quick system check-ups to installation and replacement, our team has you covered.
Have a specific Heating, Ventilating, & Air Conditioning related question?
Ask a Professional. We're here to help! Call anytime day or night (321) 757-9008