Back to Locations
Melbourne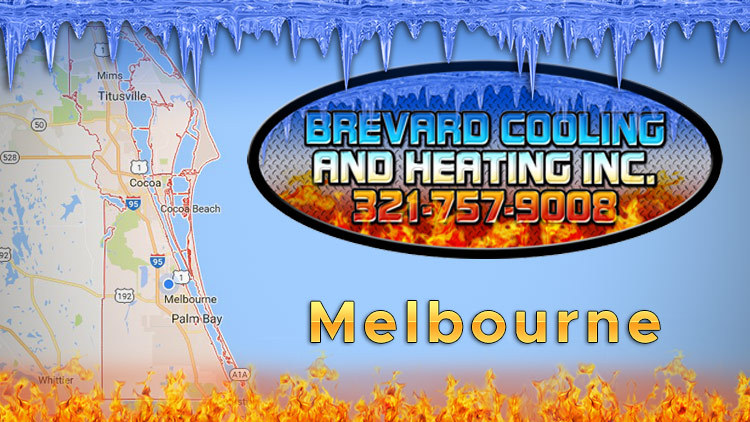 ---
If you need a professional air conditioner or furnace repair performed in Melbourne, call Brevard Cooling and Heating, Inc. today. We have a long history of providing quality, reliable, and friendly service. With more than 34 years of combined experience, we have had a long time to build the reputation we have today. What's more, we work hard to make sure our technicians are all experts in their craft, and we take steps to ensure your safety and comfort when we send someone to your home.
Melbourne is a great place to live, but if your HVAC equipment needs work, it can be downright miserable. Let us send a qualified technician to your home or business. He or she can look at your system, diagnose the issue, and either perform the necessary repairs or make suggestions as to what needs to be done to get your air conditioner or furnace up and running again.
When you let someone come into your home or business, you want to be sure that he or she is just as much of a professional as he or she claims to be. That's why you'll be happy to know that we carefully screen all of our employees before allowing them to interact with our customers.
Our employees undergo a background check before we ever let them put on the uniform. What's more, we screen for drug use, making sure that the person we send to you is a professional in every sense of the word.
We also ensure that all of our Melbourne technicians are masters at their craft: they all hold the necessary licenses, certifications, and other credentials that the law requires. This way you know that when you call Brevard Cooling and Heating, Inc., you are getting someone who knows HVAC equipment.